Kampas Rent A Car in Chios
Contacts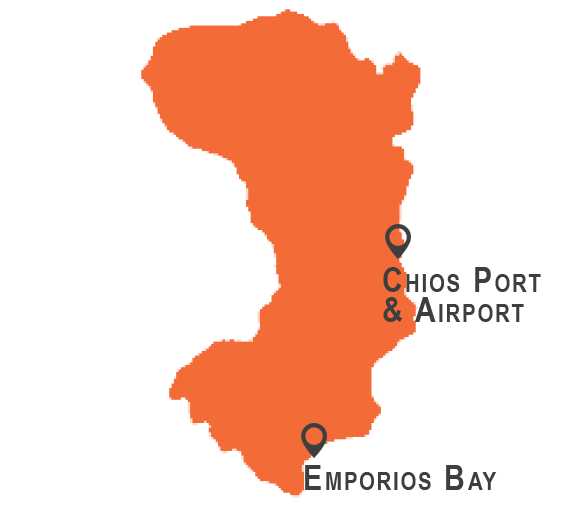 You can pick up or drop off your car at the following points:
Our Office
Chios Port
Chios Airport
Emporios Bay Hotel
Your Hotel (upon demand)
Kampas Rent a Car in Chios
Do not hesitate to contact us for any questions. We will be happy to assist you. In fact, our experienced staff is ready to serve you and give you the best solution at the best price.
In order to help you, click on the following links to help you arrange the details of your visit to Chios: